The quality of your products is always guaranteed.
Improving quality means taking care of the product:We are committed to providing products with excellent quality standards, backed by the numerous certifications of our suppliers.
We follow the entire supply chain, from start to finish, ensuring that production processes are in line with EU regulations in the area of sustainability and respect for the environment.
---

360° Assistance
Our Team has always been committed to meticulously following each client, assisting them at every stage of the process, from graphic design, to the delivery of the finished product.

Flexibility
Our customers are the focus, which is why we try to take on both large print runs and small orders at favorable prices.

Innovation
We strive to meet all demands inherent in the world of packaging. We have always strived to innovate and expand our product portfolio to meet the ever-increasing demands of the industry.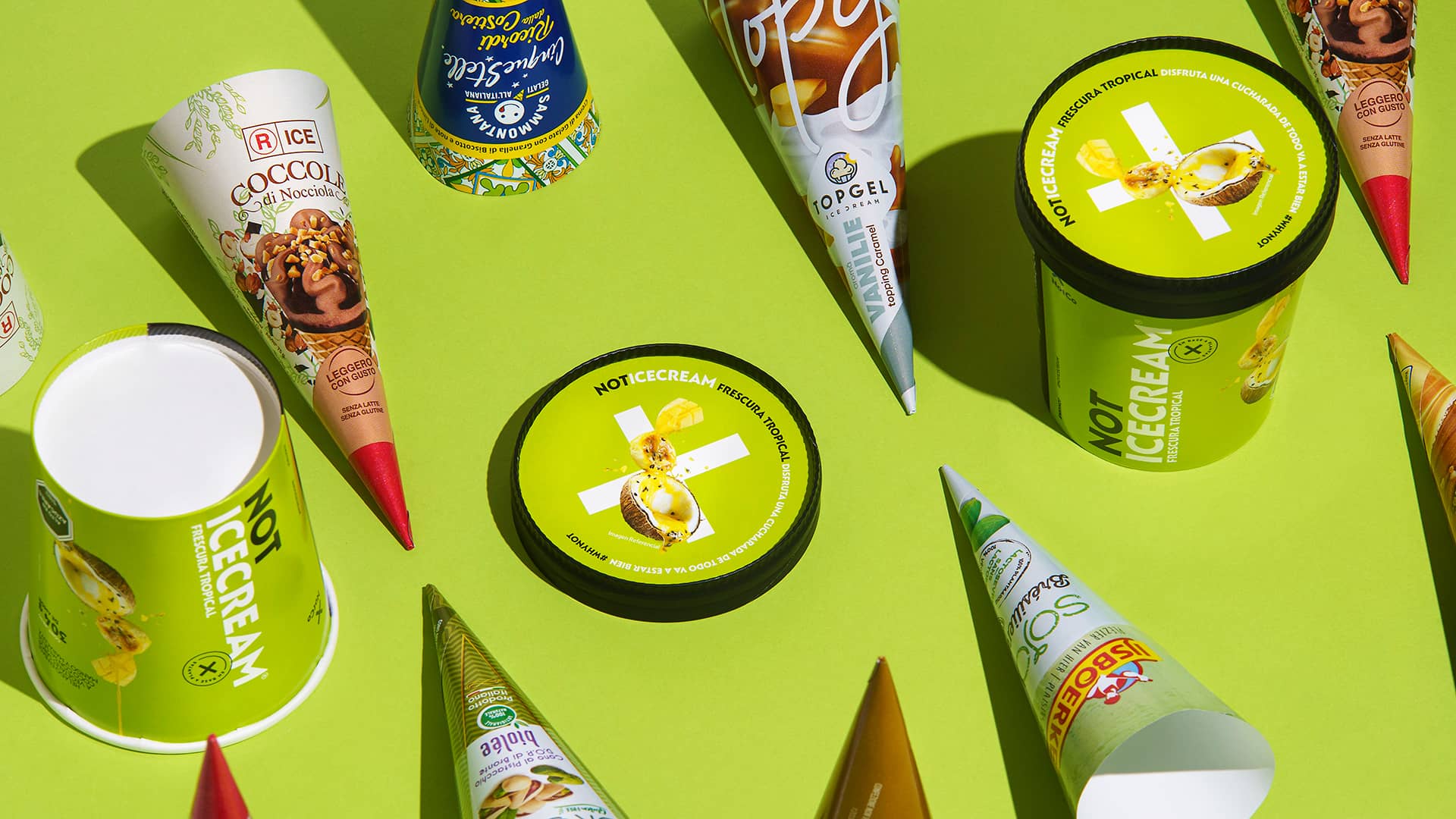 Do you want information?
Write us your request and we will contact you